VSS Logistics
ISO 9001:2015
ISO 9001:2015
Certified & Reliable
VSS Logistics is annually audited and certified by PRI Registrar in Warrendale, PA. The certification includes onsite inspections of our facility and processes. We are certified as a "Provider of Comprehensive Procurement and Logistics Services, Including Assembly of Custom Kits for Government, Commercial and Industrial Markets".
VSS Logistics is committed to providing competitively priced products and logistics services that exceed our customers' needs and expectations. The management and employees of VSS Logistics are committed to ensuring the best possible customer experience through a focus on providing quality products and logistics services, exceptional performance, customer satisfaction, and continual improvement.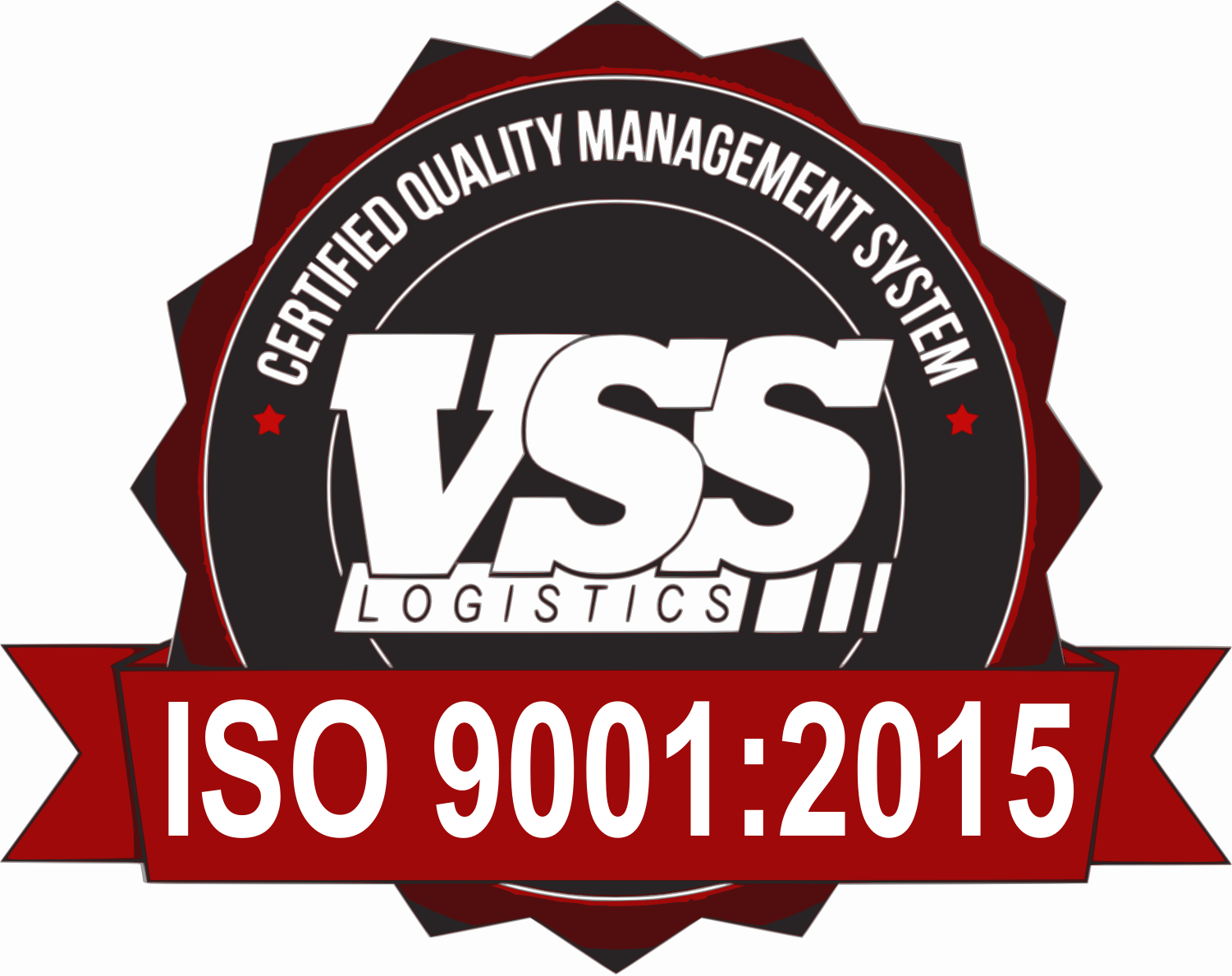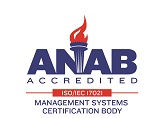 TRAINED. CERTIFIED. QUALIFIED.
REQUEST A FREE CONSULTATION
VSS LOGISTICS OFFICE HOURS
Monday - Friday: 7am - 5pm EST
Email: cs@vsslogistics.com
Phone: 1-912-233-1451
*Emergency/After Hours Service Available
CAGE
 

46WF9
DUNS
 

360713346
TAX ID
 

26-0788639
SAM UEI LF6WG2JTL6S9