VSS Logistics
3PL and IPV Logistics Provider
3PL and IPV Logistics Provider
Your success is our mission isn't just our slogan, it's our culture. We are proud to be recognized as an Elite Supplier to Lockheed Martin on the USAF-IPV contract providing pivotal service in our nation's defense.
VSS Logistics offers fully-capable, award-winning 3PL, 4PL and IPV services to keep your products moving on time. In a world of rising prices, maintaining efficiency without sacrificing service is critical – and VSS Logistics is your cost-effective solution to achieve that goal. We approach the task with lean, innovative processes, a strong technology platform, and a focused, mission-driven team that allows us to make the difference in your supply chain by keeping it on task and on time. And, by providing internal oversight of administrative HR functions including time-keeping, payroll, and workers' comp, we are your one-stop shop for logistic solutions. Furthermore, our ISO certification ensures your quality is never compromised.
Our capabilities/services include:
Shipping and Receiving
Inventory Management
Fulfillment Services (Picking/Packing)
Throughput Management
Custom Kitting
Custom and Spec Labeling
Personnel
LTL and FTL shipments
Min/Max Requirements
Procurement and Strategic Sourcing
Metrics Development and Tracking
Program Management Services
Risk Mitigation
Reverse Logistics (Returns)
In addition to these services, we understand the criticality of timely, detailed status reporting to our customer's key stakeholders – which affords you superior visibility of target completion dates and milestone achievements. So, whether your need is disaster-preparedness warehouses strategically positioned across the country, depot-level maintenance programs, or any project that requires a flexible, tailored answer, VSS Logistics brings the efficiencies, manpower, planning capabilities, and overall value that enable you to realize your project's true potential. Let us help you keep it moving!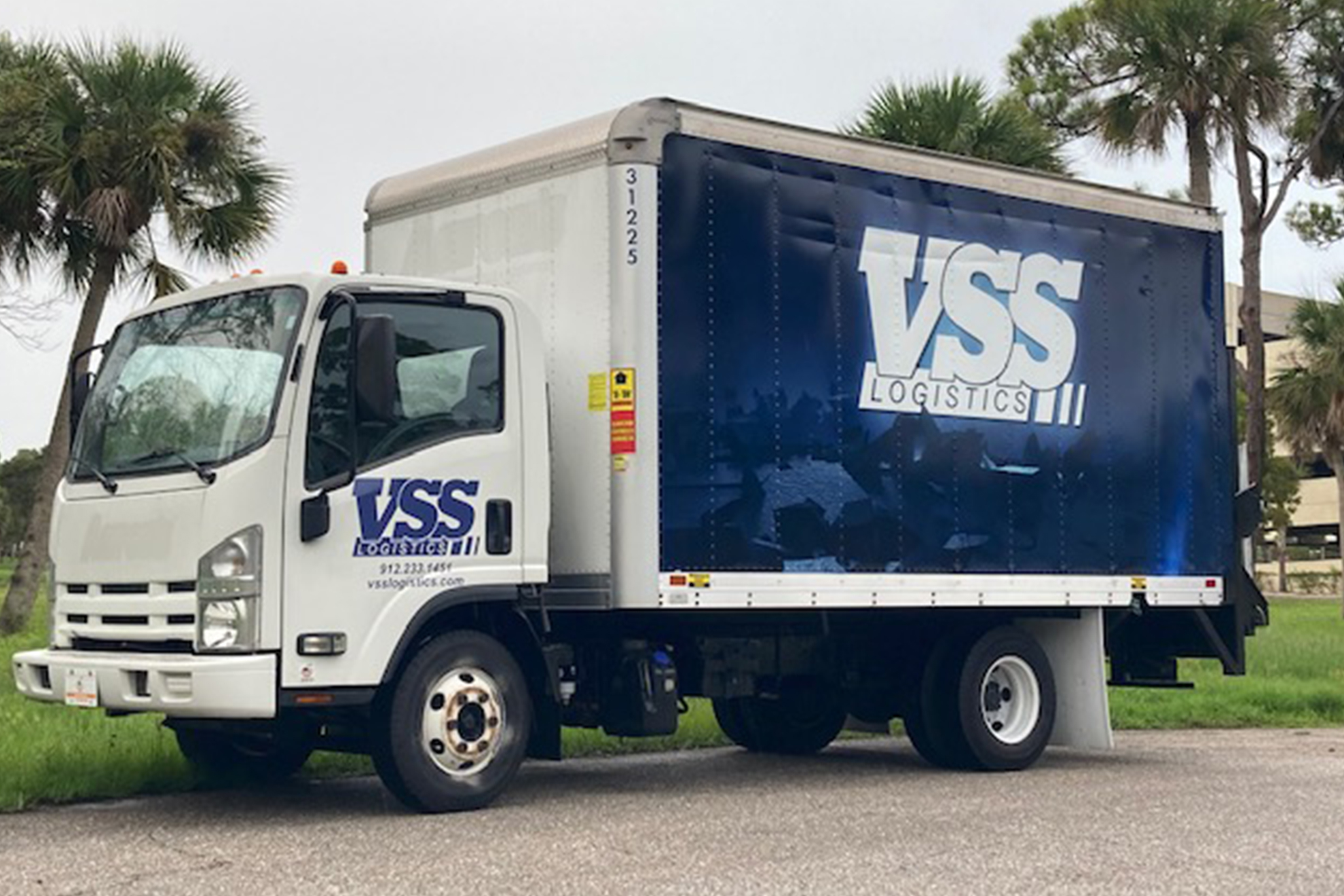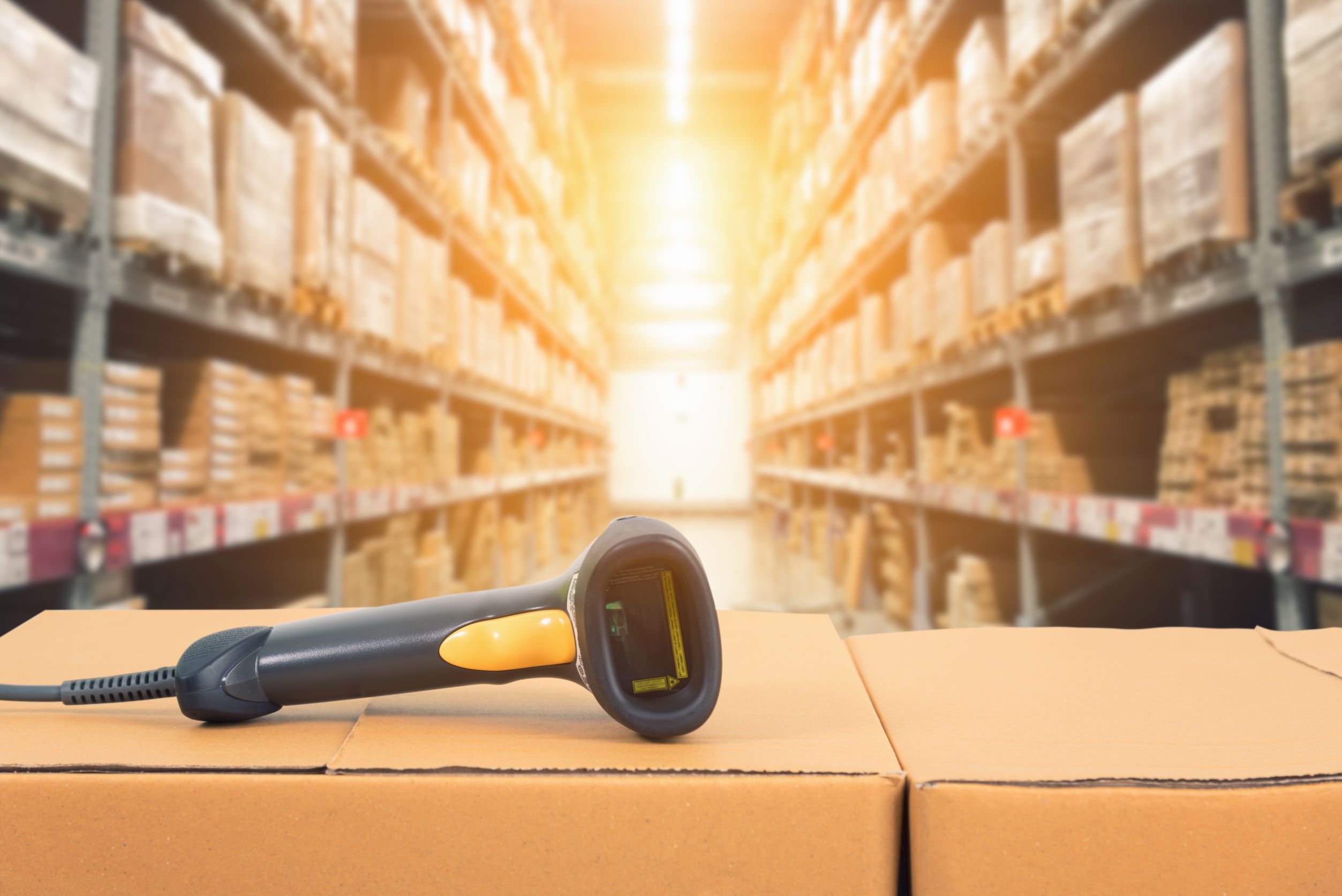 Need more information? Download one our PDF files to learn more. These downloads will give information on our rapid response capabilities, storage solutions and much more.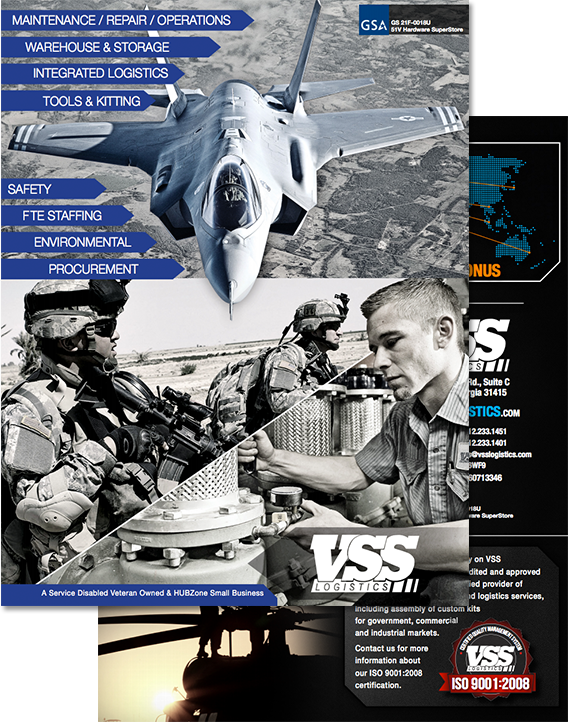 TRAINED. CERTIFIED. QUALIFIED.
REQUEST A FREE CONSULTATION
VSS Logistics Office Hours
Monday - Friday: 7am - 5pm EST
Email: cs@vsslogistics.com
Phone: 1-912-233-1451
*Emergency/After Hours Service Available
CAGE 46WF9
DUNS 360713346
TAX ID 26-0788639
SAM UEI LF6WG2JTL6S9