VSS Logistics
Installation & Structure Erection
Whether you already have your design or if you need a turn-key solution, contact a VSS Representative to make it happen.
Best Solution Every Time
VSS Logistics has provided warehouse storage equipment, fabric buildings, mezzanines, and a broad range of other metal structures throughout the United States. Our experience includes assisting you with finding the right solution, providing the products, and erecting at your location.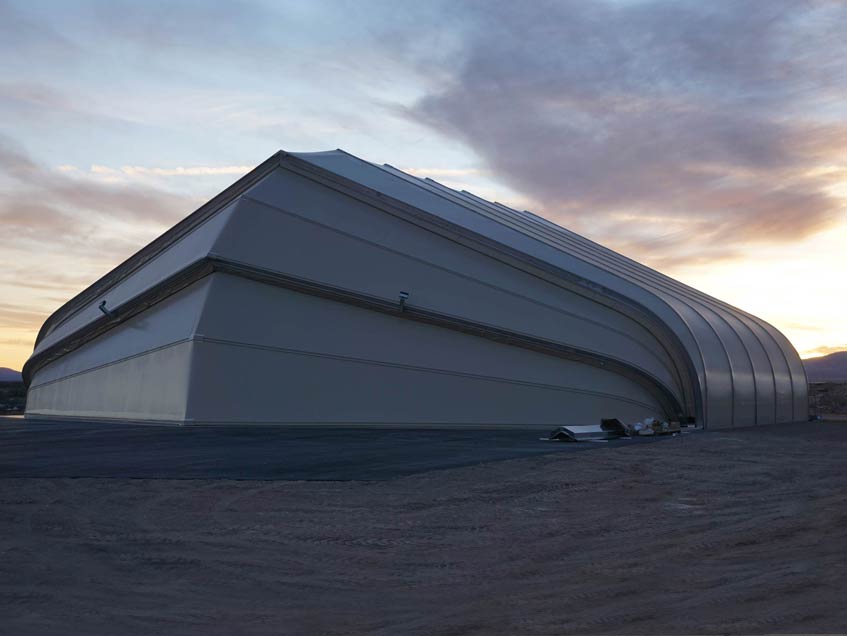 Cogan
When it comes to floor space, you have way more than you think. Install a mezzanine and transform unused overhead space into a profitable work or storage area. Cogan manufactures mezzanines based on your specific application. VSS Logistics is a leading distributor of Cogan products and offers design and installation services.

Lyon
Manufactured in the USA and designed for industrial applications. VSS Logistics will provide a design layout and optional installation based on your storage needs.

Modular Drawer Cabinets
Storage Cabinets
Lockers
Shelving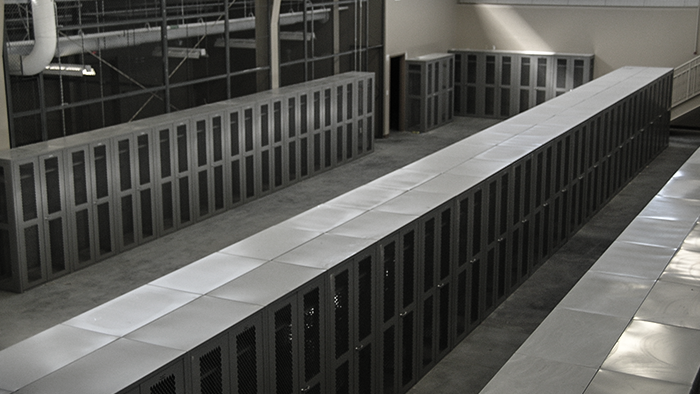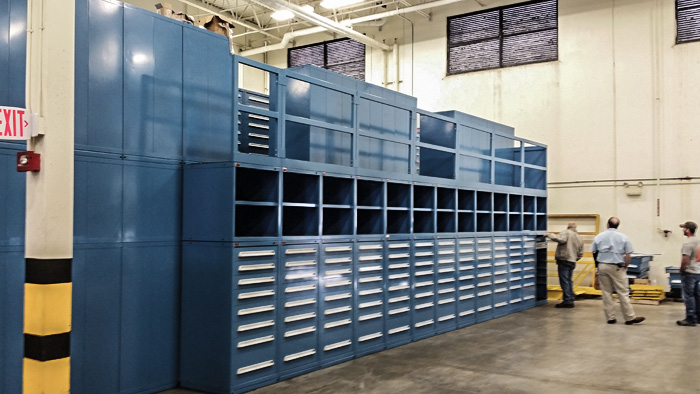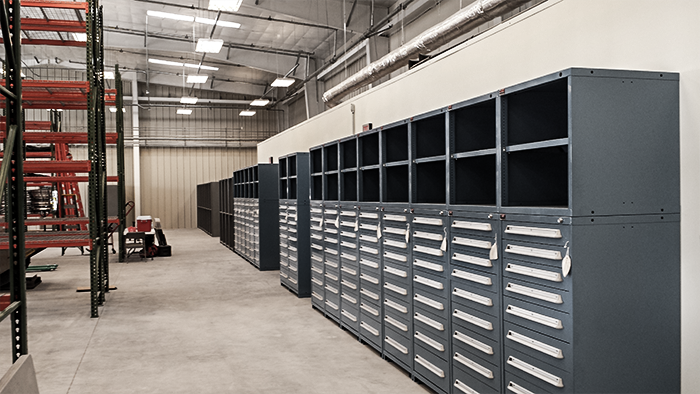 Hallowell
Rely on VSS Logistics for the design and installation for your building.
Shelving
Cabinets
Workbenches
Lockers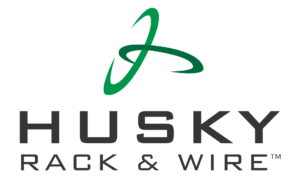 Husky Rack
& Wire
Pallet Racking

Wire Partitions

Machine Guard

BigTop Fabric Structures
Big Top Fabric Structures specializes in the custom-manufacturing of fabric buildings and shelters. Since 1979, we've been leaders in the fabric structure industry, providing companies around the world with durable, reliable, low-maintenance shelter systems to protect their most important assets. From temporary storage tents and warehouse buildings to more permanent aircraft hangars and boat storage, Big Top has created custom structures for all sorts of applications. So, if you're looking for a company that you can trust to build a custom fabric building for your business, turn to the experts at Big Top Fabric Structures – we've got you covered.

Porta King
Guard Booths
Mezzanines
Lockers
In-Plant Offices

Sprung Structures
Tensioned membrane structure available immediately from inventory.
Speed of Construction
Easy Teardown and Relocation
Up to 20 Year Warranty on Membrane
Low Cost
TRAINED. CERTIFIED. QUALIFIED.
REQUEST A FREE CONSULTATION
VSS LOGISTICS OFFICE HOURS
Monday - Friday: 7am - 5pm EST
Email: cs@vsslogistics.com
Phone: 1-912-233-1451
*Emergency/After Hours Service Available
CAGE
 

46WF9
DUNS
 

360713346
TAX ID
 

26-0788639
SAM UEI LF6WG2JTL6S9