VSS LOGISTICS
Our History

VetBiz certified Service Disabled Veteran Owned Small Business
VSS Logistics, LLC
Over the Years

Started in 2006 as "Veteran Sales and Service, LLC" and later changing the name to VSS Logistics, we didn't open with big financial backing or influential board members. We started out in a spare bedroom as we focused on earning industrial supply business at military bases throughout South Carolina and Georgia under the 2001 Service Disabled Veteran Owned small business executive order.
2006
Parris Island IDIQ Awarded

During VSS' first year of operation Marine Corp Recruit Depot, Parris Island SC, awarded VSS an IDIQ to manage electrical supplies for the Facilities Maintenance Department. Over the next ten years VSS maintained onsite inventory in support of day to day operations at the depot, Where Marines Are Made.
2006
Savannah, GA Office Opening

By the end of 2006 VSS had grown to four employees and began looking for office space. VSS strategically targeted the Historically Underutilzed Business Zone of Savannah, GA and added SBA HUBZone certification to their socio-economic status.

VSS Logistics early focus on maintenance, repair, and operations (MRO) equipment led us to immediately pursue a GSA 51V Hardware Super Store Multiple Award Schedule awarded under contract number GS-21F-0018U.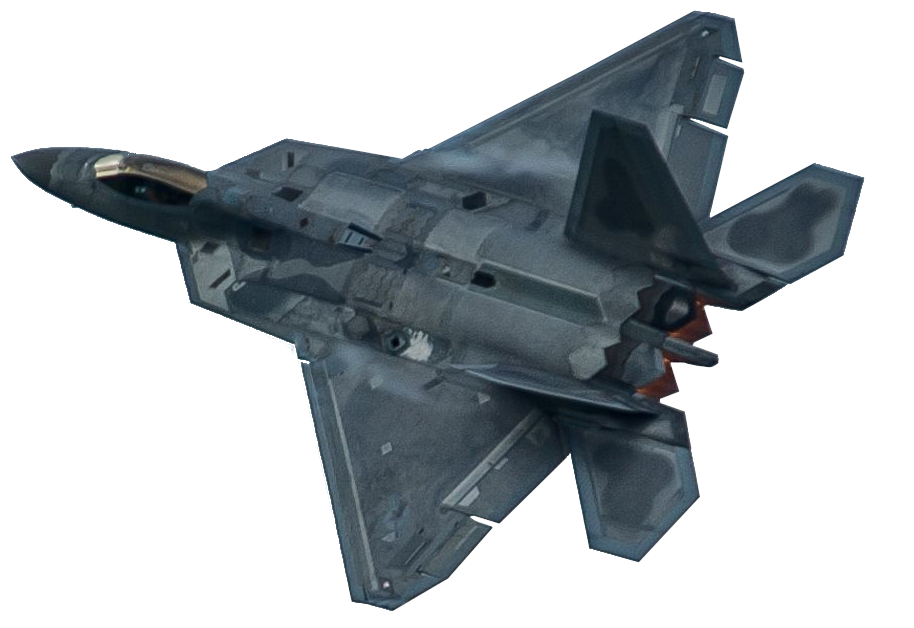 During production of the F-22 at Dobbins AFB in Marietta, GA we were awarded a subcontract support maintenance, repair, and operations (MRO) of the facilities. Working at the facility led us to multiple national opportunities at prime contractor Lockheed Martin.
2008
Hellfire II Missile Program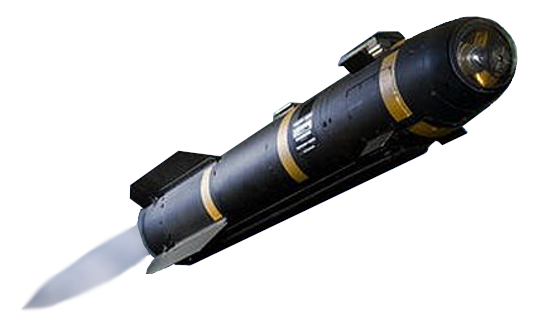 Based on the success of VSS' performance at Georgia's F-22 facility, we began supporting multiple opportunities at Lockheed Martin, including the AGM-114R Hellfire II in Grand Prairie Texas.

VSS Logistics expanded into services and construction in 2010, winning a year long contract to install over 4000 large metal personnel equipment storage cabinets in support of Ft. Stewart's brigade expansion effort.
2010
F-35 JOINT STRIKE FIGHTER PROGRAM

Lockheed Martin continues to expand VSS' responsibilities at their production facilities, relying on VSS to supply industrial equipment for their new F-35 assembly line in Ft. Worth, TX.

VSS begins providing MRO equipment as a subcontractor to DynCorp's Logistics Civil Augmentation Program contract with the US Army.
2012
sNAP-oN tOOLS dISTRIBUTOR aGREEMENT

VSS Logistics partners with Snap-on Tools to supply hand and power tools to the federal government. The product line compliments our maintenance, repair, and operations offering to the government and is an excellent fit to our support of aircraft maintenance.
2012
uscg rb-m mAINTENANCE kITS

The United States Coast Guard turns to VSS for custom designed tool kits on their newest vessel, the Response Boat – Medium. 13 different VSS kits are sent out with each of the 170 new boats. Each kit provides the necessary tools for a specific systems maintenance.
2012
ISO Quality Certification

VSS Logistics is externally certified in 2012 by Performance Review Institute under the ISO 9001 standard. This certification ensures our processes and procedures are documented and that the entire organization is focused on continual improvement.
2012
TACOM Afghanistan Tire Center 

VSS is awarded a US Army contract to provide all necessary equipment to stand-up multiple Afghanistan tire maintenance centers. This contract includes the large tire center equipment, as well as hand and power tools.
2014
First Sprung Structure Erection

Building on our installation expertise, VSS Logistics performs our first erection of the Sprung fabric structures. These quick erection, hurricane wind withstanding, and movable structures are popular solutions to increase sheltered square footage economically.
2014
SRC Mortar Defense Maintenance Kit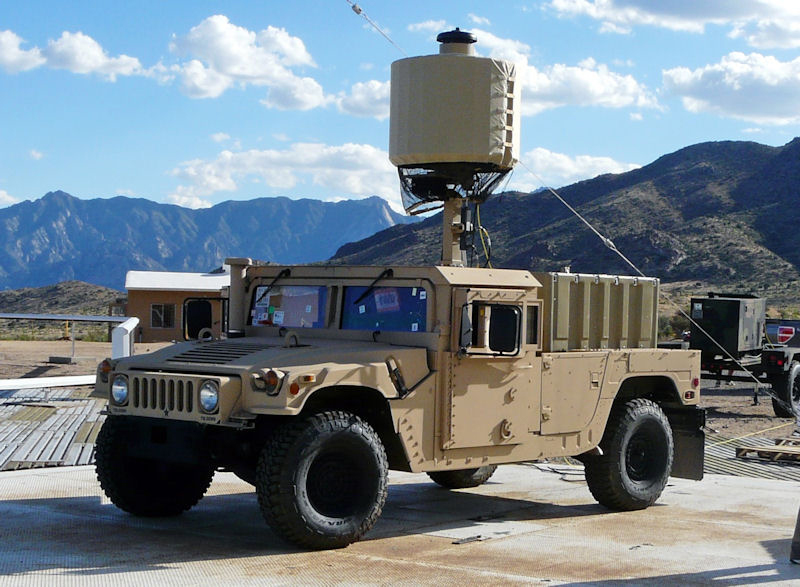 SRC Tec awards VSS the contract to design and build tool kits for the field maintenance of the AN/TPQ-50 counterfire radar system. The kit includes all necessary hand and electronic tools from a variety of manufacturers.

Honeywell Technical Services Inc (now KBRwyle) awards VSS Logistics the contract to supply J-1077 and J-2319 communication boxes. We supplied new age cables and distribution boxes to allow for distributed communications from a single receiver to an entire forward operating base or tent city. These boxes were distributed onto the Marine Corp Prepositioning Ships to maintain a state of forward readiness.

Honeywell Technical Services Inc (now KBRwyle) awards VSS Logistics the service contract to supply Naval Electricians. Our personnel were responsible for a complete retrofit of all electrical and electronic systems of multiple US Navy Improved Navy Lighterage Systems, a string of 100 ft vessels capable of loading and unloading heavy equipment, including tanks, in maritime applications.

VSS Celebrates their 10th Anniversary on February 1st, 2016.
2016
ISO 9001:2015 Certification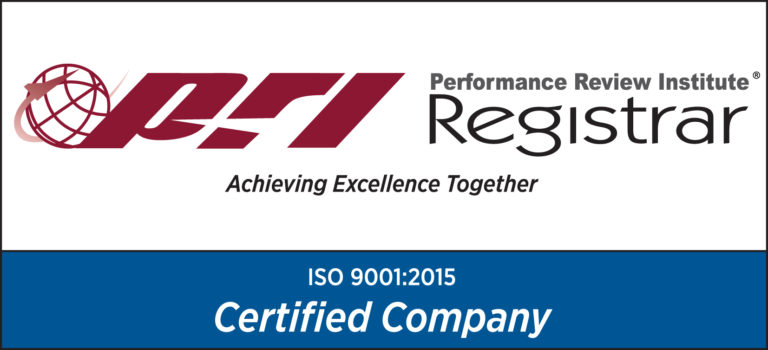 VSS performs their annual ISO 9001 Quality Management System audit with external auditor PRI. We also achieve certification of the newest edition, 9001:2015.
2016
Airfield Damage Repair Kits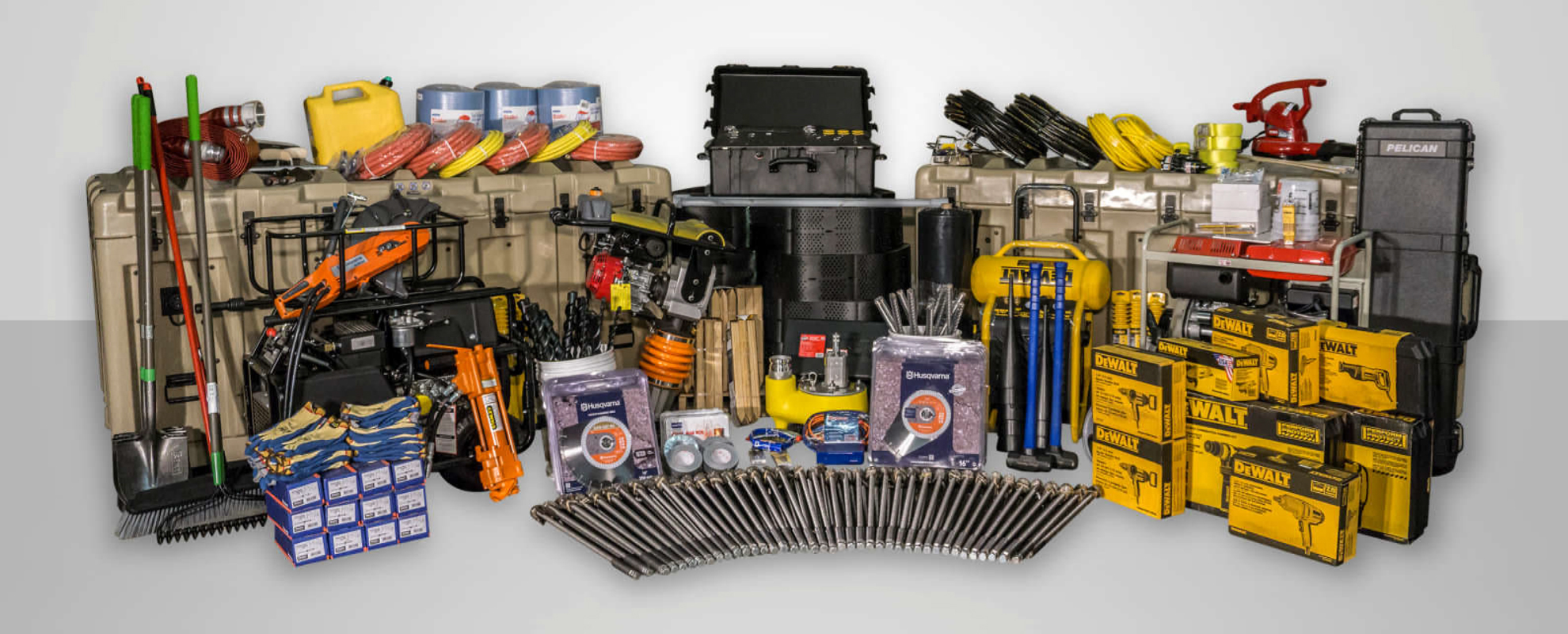 US Army Combat Engineers turn to VSS to develop and build the ADR kit consisting of 125 tools and construction items. The ADR kit provides the ability to reconstruct Airfields giving NATO personnel the option to now use the previously damaged strip.
2016
Capital Tech Services Joint Venture with Key2 Consulting

Joint Venture is formed between VSS and Key2 Consulting for the purpose of supporting the Veteran Affairs T4NG contract and providing database management services.
2017
US Air Force Industrial Product Vendor Program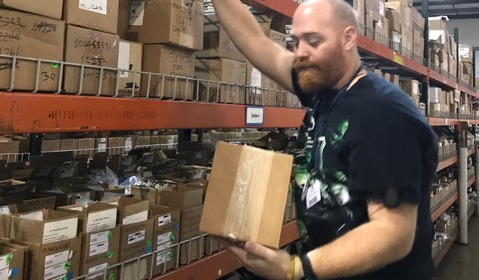 VSS is awarded a subcontract by Lockheed Martin to support the USAF depot level maintenance program of multiple USAF air frames. We are responsible for the inventory and preparation of industrial parts, used by aircraft maintenance techs, at depot bases across the country.
2017
CONSTRUCT F-16 SQUADRON BUILDING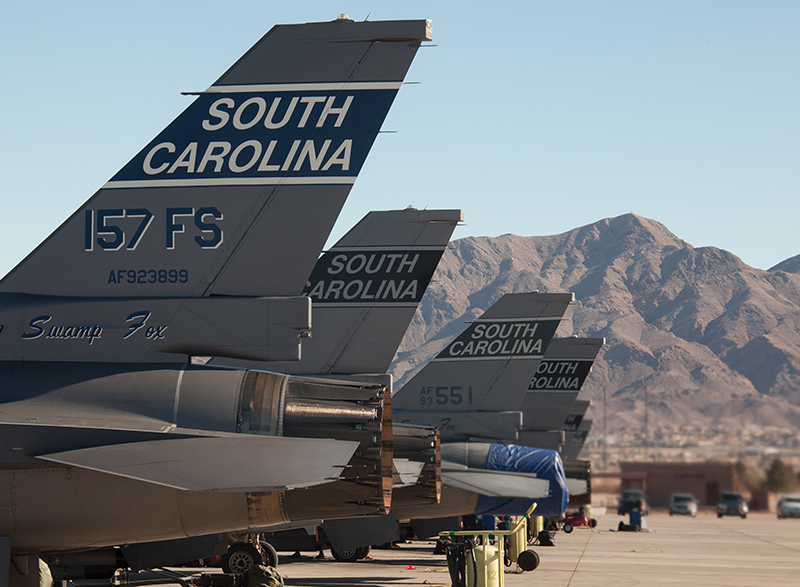 VSS is awarded a $7.6M contract to tear down the existing brick and mortar building then replace with a newly designed building including offices, meeting rooms, and squadron personnel support at McEntire Joint National Guard Base for the South Carolina Air National Guard 157th Swamp Fox Fighter Squadron.
2020
VETERANS AFFAIRS PANDEMIC SUPPLY WAREHOUSE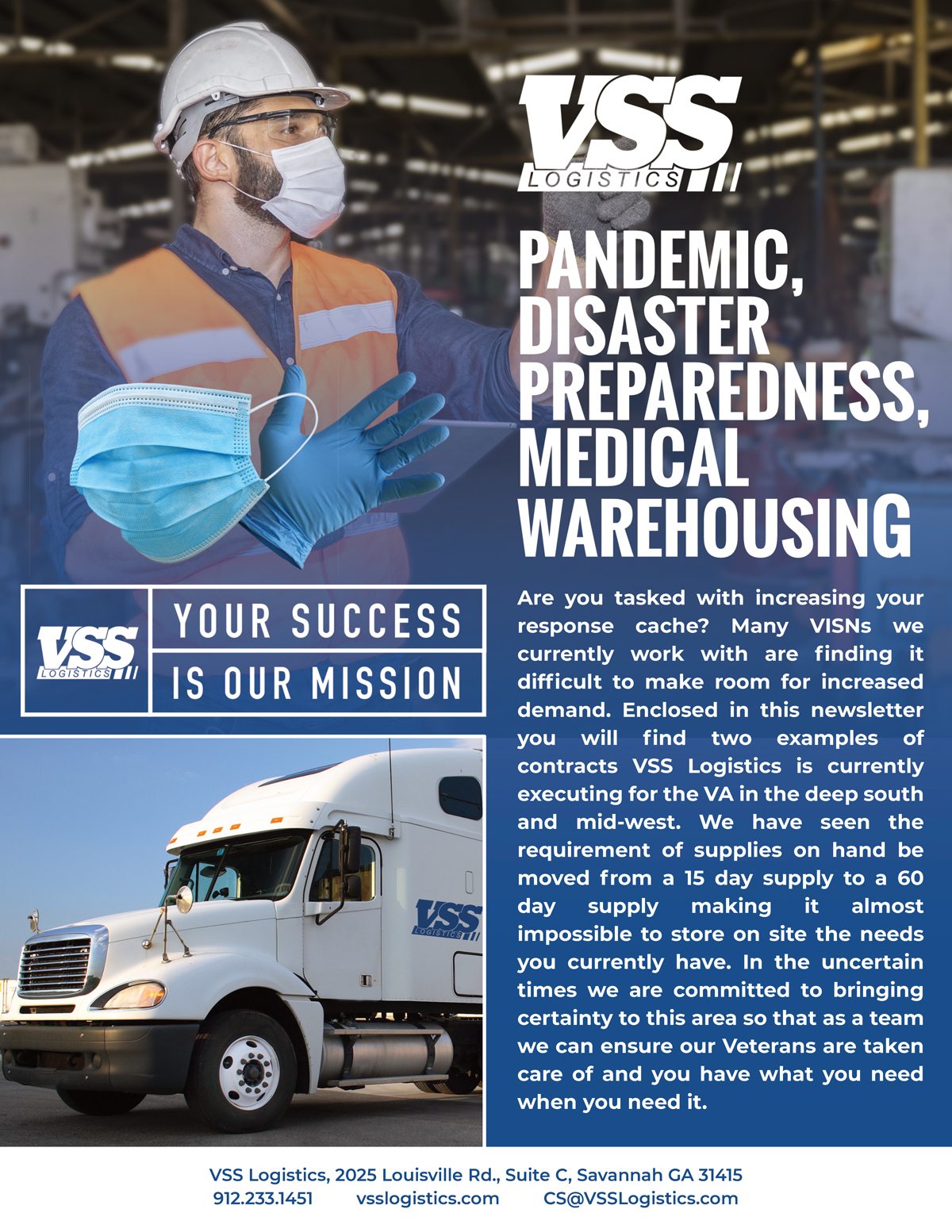 Veterans Affairs VISN 16 awards VSS Logistics a quickly enacted contract to locally house all overflow pandemic supplies in response to the COVID-19 pandemic. VSS opens a climate controlled warehouse in Jackson, MS.
2021
VETERANS AFFAIRS MEDICAL SUPPLIES WAREHOUSE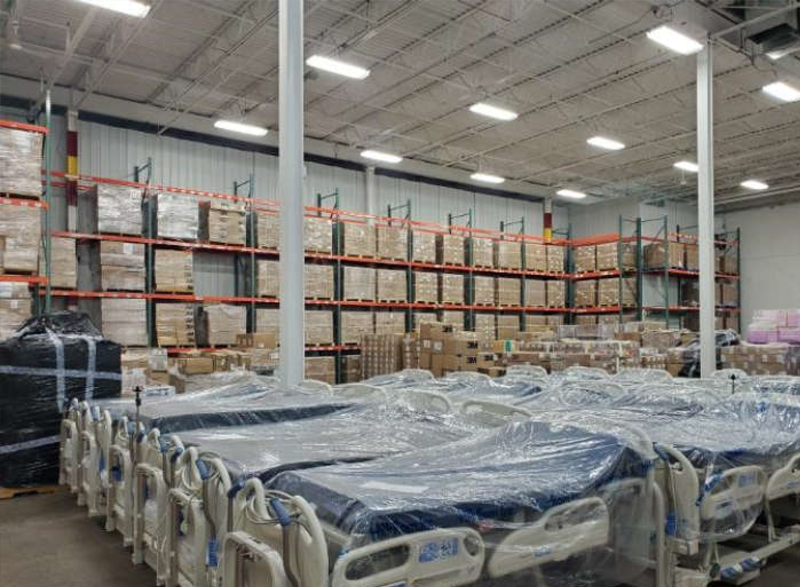 Veterans Affairs VISN 23 awards VSS a contract for the storage of medical supplies supporting nine different health care systems in six states. VSS opens a climate controlled warehouse in Hudson, WI to support effort.
2021
VSS Warehouse Stores VMC Bay Pines Supplies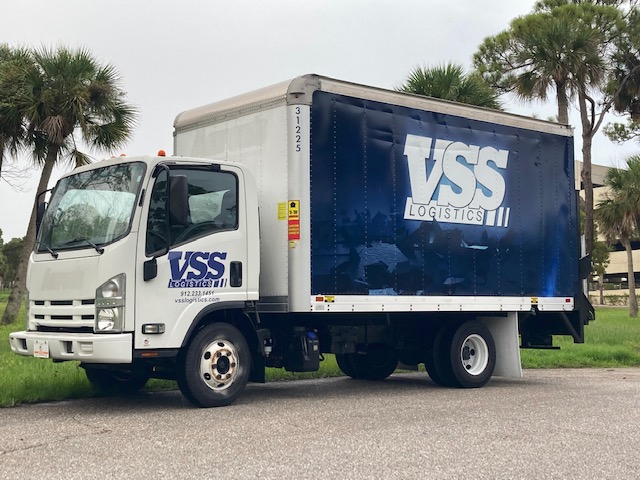 Another warehouse and this time in Oldsmar, FL.  VISN 8 of the Veterans Affairs awards VSS a contract to store PPE supplies for the local VA Medical Center out of Bay Pines, FL.
2022
VSS Receives AS9120B Certification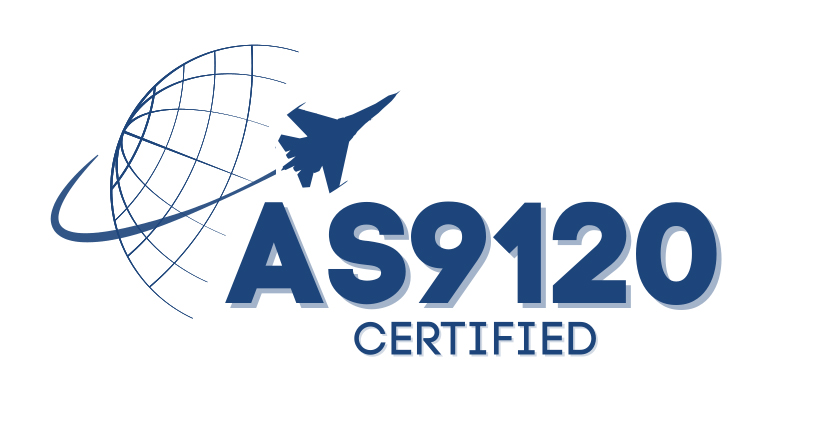 VSS received their AS9120B certification, expanding the company's capabilities in the Aviation, Space, and Defense industries.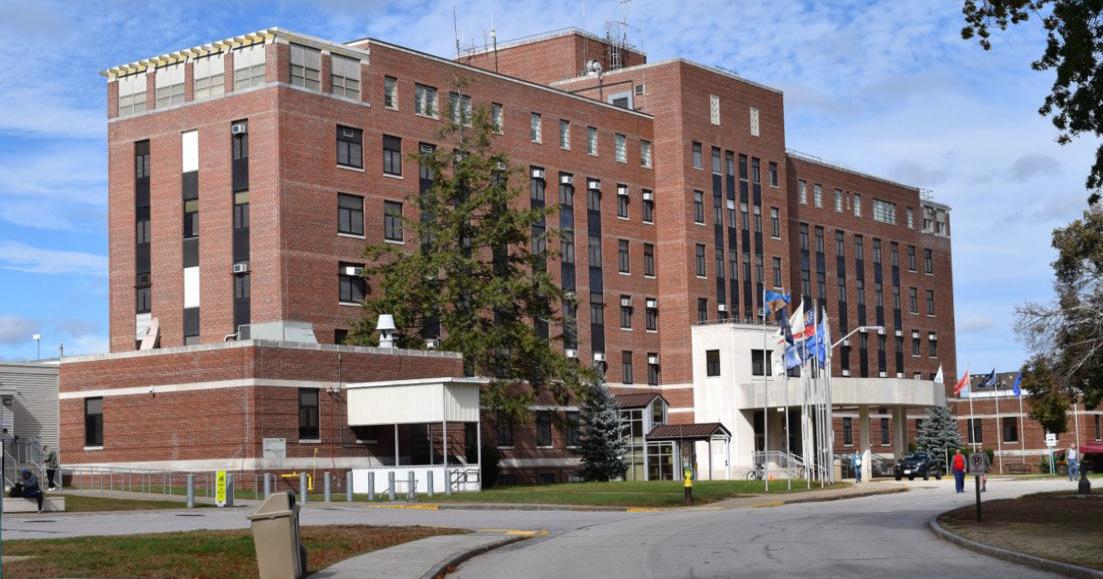 The Veterans Health Administration awards a Logistical service and warehouse operations contract supporting the Manchester VA in Manchester, NH.