VSS Logistics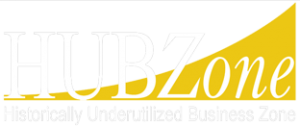 Certified
Historically Underutilized Business Zone Enterprise
HUBZONE CERTIFIED
VSS Logistics is proudly located in historic Savannah, GA.
Since 2007, VSS has been a member of the Small Business Administration HUBZone program. The HUBZone program offers set-aside benefits and preferential treatment on government contracts and sub-contracts. More than 40% of small businesses that asserted HUBZone status were disqualified in 2011, making it difficult for procurement officials and small business liaisons to achieve their HUBZone objectives.
Rely on VSS Logistics for a wide range of products and services while helping you achieve HUBZone small business objectives.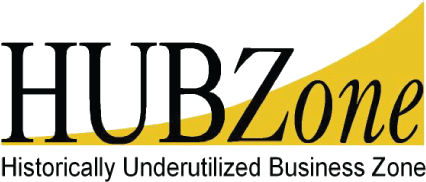 TRAINED. CERTIFIED. QUALIFIED.
REQUEST A FREE CONSULTATION
VSS LOGISTICS OFFICE HOURS
Monday - Friday: 7am - 5pm EST
Email: cs@vsslogistics.com
Phone: 1-912-233-1451
*Emergency/After Hours Service Available
CAGE
 

46WF9
DUNS
 

360713346
TAX ID
 

26-0788639
SAM UEI LF6WG2JTL6S9