VSS Logistics
PROGRAM MANAGEMENT
PROGRAM MANAGEMENT
VSS Logistics is eager to fulfill your program management needs. From the initiation phase through program closure, we are proficient at identifying opportunities and resources, implementing processes, monitoring progress, and establishing tailored methods of performance analysis to ensure the final result is a success story.
Some of our key strengths include:
Defining the program
Documenting requirements and establishing processes
Scope and cost management
Providing skill-matched FTE, as needed, for optimal performance
Human Resources management, including individualized time-keeping and payroll options
Prioritizing organizational goals
Utilizing risk management for identification of troubled areas and prevention of program weakening
Flexing/allocating resources across the program
Establishing metrics for measurement of program health
Solid communication across teams and stakeholders
In addition to our time-tested skills which will enable your program's success, we are a dynamic company that is used to thinking "outside the box" and providing innovative solutions. Our culture of teamwork, agility, and inclusiveness will ensure that your program needs are not only achieved, but done so with outstanding morale and optimism.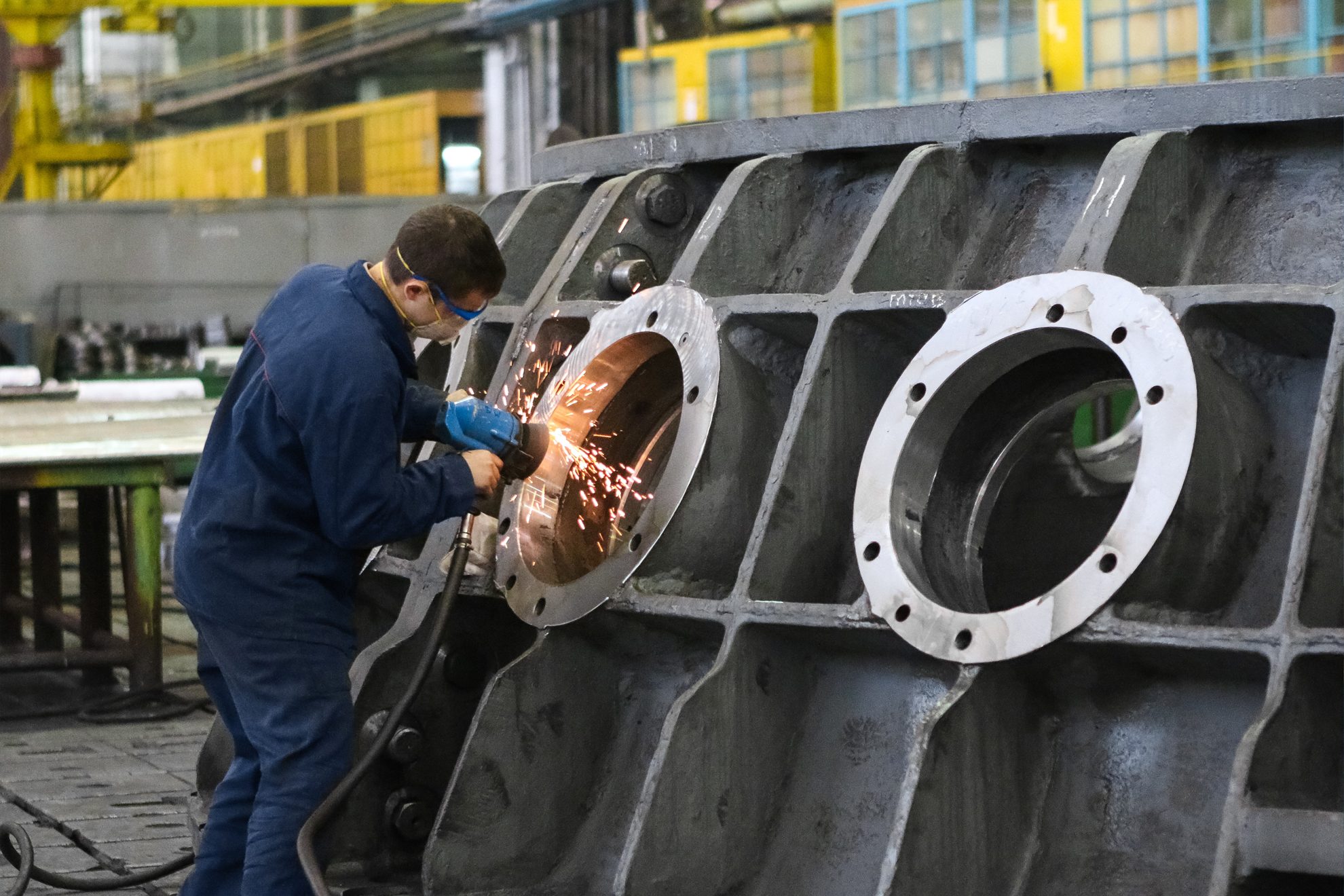 TRAINED. CERTIFIED. QUALIFIED.
REQUEST A FREE CONSULTATION
VSS LOGISTICS OFFICE HOURS
Monday - Friday: 7am - 5pm EST
Email: cs@vsslogistics.com
Phone: 1-912-233-1451
*Emergency/After Hours Service Available
CAGE
 

46WF9
DUNS
 

360713346
TAX ID
 

26-0788639
SAM UEI LF6WG2JTL6S9