VSS Logistics
Maintenance Repair & Operations
Integrated Supply of the Stuff You Need
VSS Logistics works with leading manufacturers and distributors throughout the country to provide quick delivery of MRO items. Supplying maintenance, repair, and operations equipment has been a cornerstone of VSS since our beginnings in 2006. Our team has over 15 years experience providing all the hardware, electrical, plumbing, HVAC, tools, safety, and other products that keep facilities running.
There are always new products and an unlimited supply of manufacturers, that's why we work with such a broad range of distributors and manufacturers. Our supplier database includes over 10,000 manufacturers and 3,500 suppliers. Our proprietary Vendor Database (VDB) management system maximizes vendor selection for price, service, and delivery time.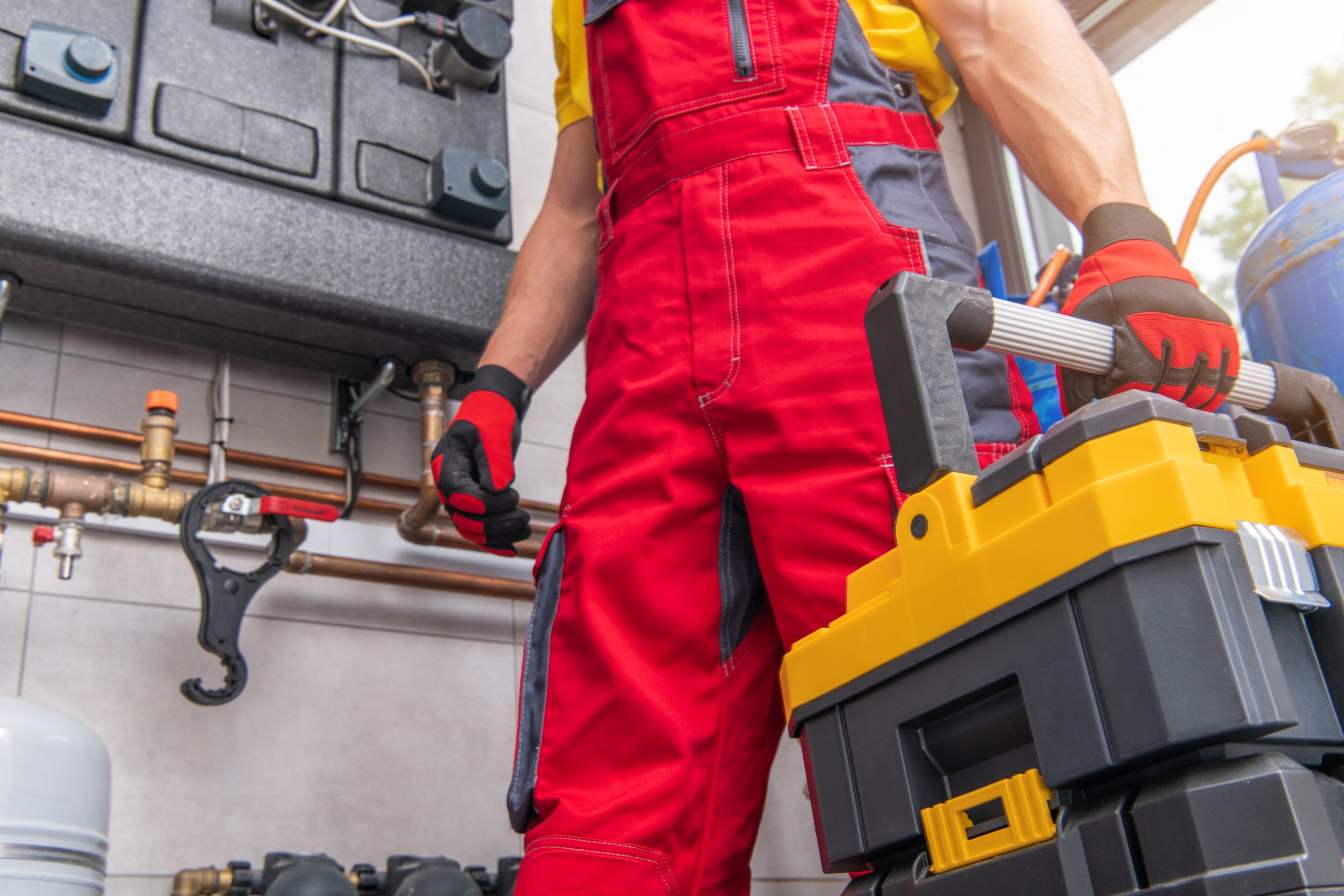 Abrasives
Adhesives
Cleaning
Electrical
Fasteners
HVAC
Hand Tools
Hardware
Hydraulics
Lighting
Lubrication
Machining
Motors
Paint
Plumbing
Pneumatics
Power Tools
Pumps
Safe
Security
Test Instruments
Welding
TRAINED. CERTIFIED. QUALIFIED.
REQUEST A FREE CONSULTATION
VSS LOGISTICS OFFICE HOURS
Monday - Friday: 7am - 5pm EST
Email: cs@vsslogistics.com
Phone: 1-912-233-1451
*Emergency/After Hours Service Available
CAGE
 

46WF9
DUNS
 

360713346
TAX ID
 

26-0788639
SAM UEI LF6WG2JTL6S9