2025 Louisville Rd, Ste C, Savannah, GA 31415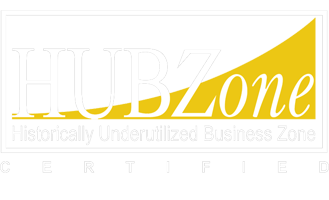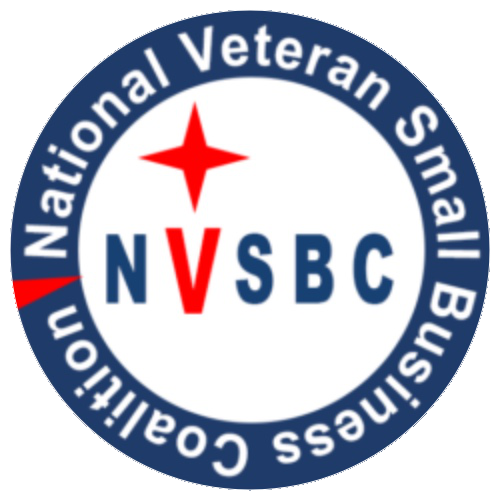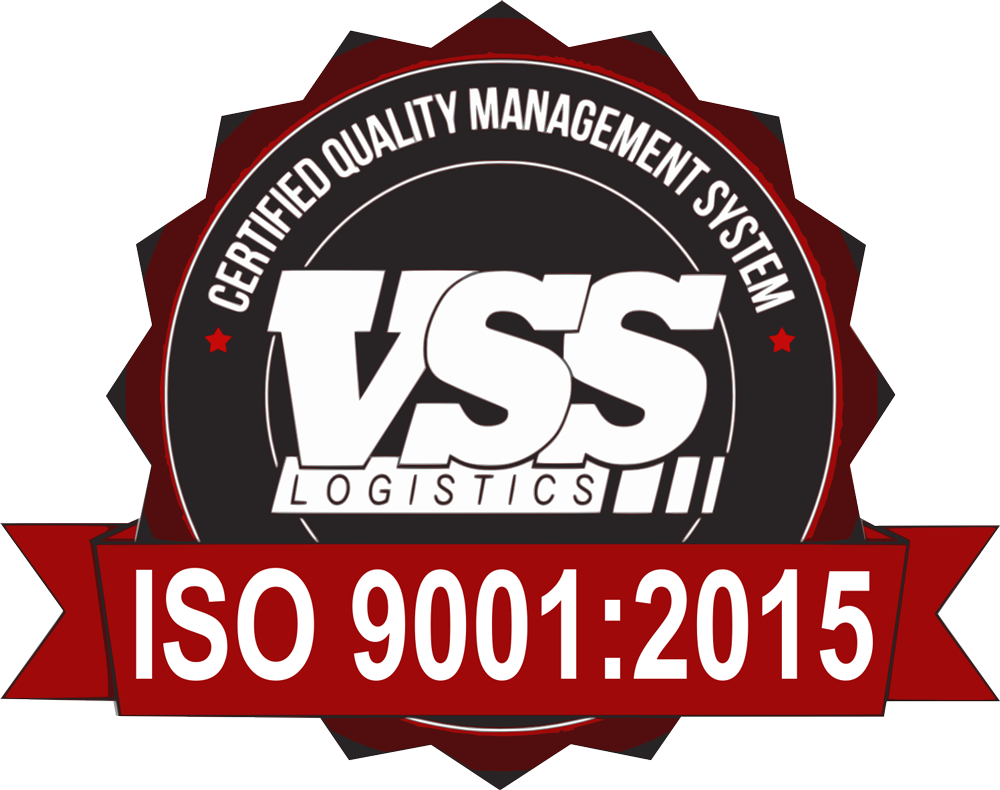 OVER 15 YEARS OF EXCELLENCE
VSS Logistics has established itself as a leading small business contractor supporting the Departments of Defense and Veterans Affairs as well as federal prime contractors. VSS Logistics is a tailored logistics supply (TLS) company that offers customized solutions for a demanding environment. We excel at providing third party logistics (3PL), integrated logistics services (ILS) and industrial product-support vendor (IPV) services that include Program Management, Warehousing and Staffing Services.
Our turn-key solutions offer customers a one-stop location for effective and timely services that ensure they are meeting the needs of their customers. A wide range of federal agencies and commercial customers rely on VSS Logistics to provide an assortment of innovative services and agile and timely solutions.
Need Expertise in Your Next Project?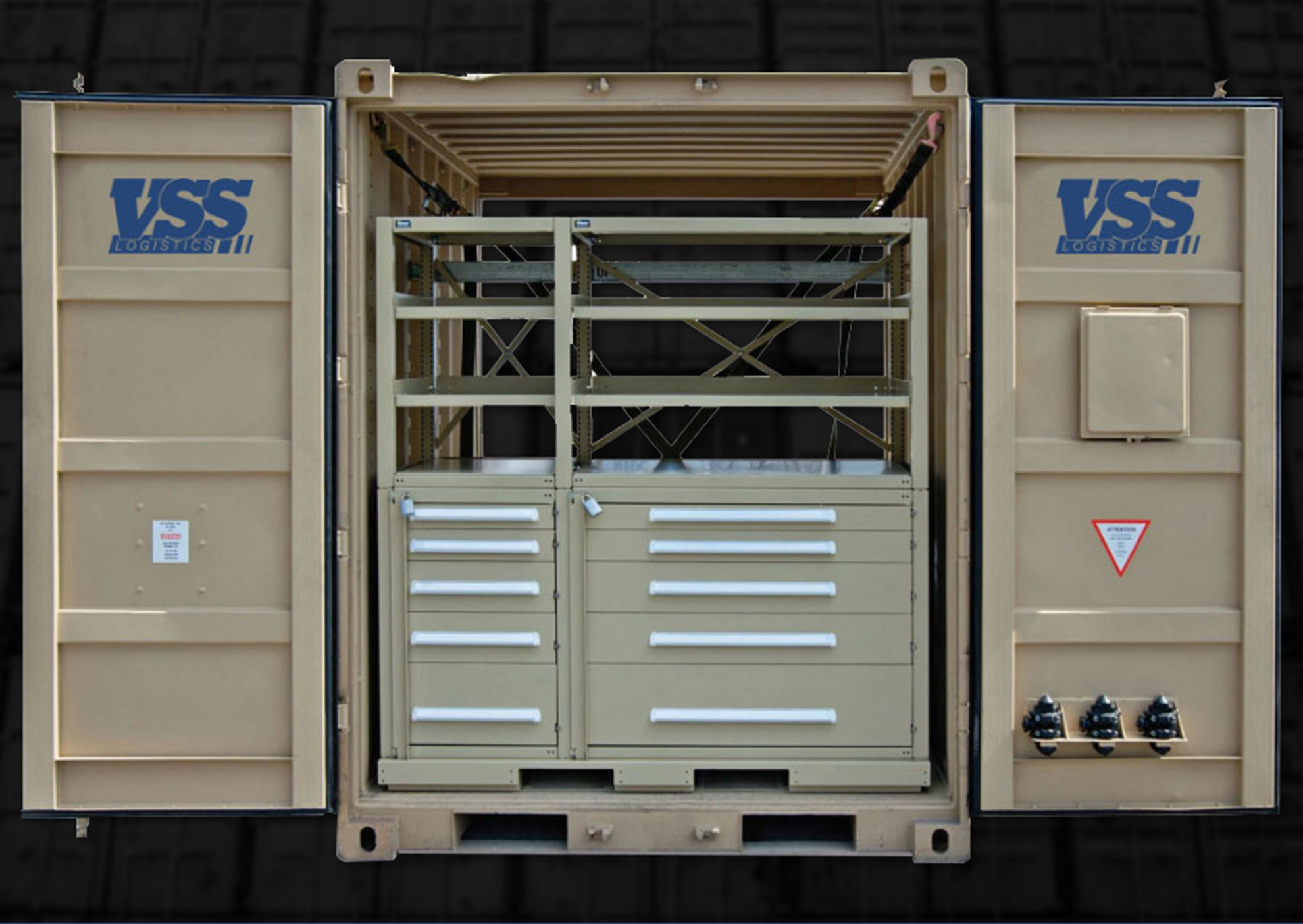 Custom Container & Shipping Solutions
VSS LOGISTICS
Depending on your mission, VSS has your custom container solution for either deployment or stateside.  Over the past several years we have expanded our capabilities and began providing the ability to customize ISU 90 containers as well as other container sizes such as 20 ft. or 40 ft. shipping containers.  Examples include deployable maintenance shops, arms rooms, tactical operation centers, combat housing units, medical field offices, and physical training units.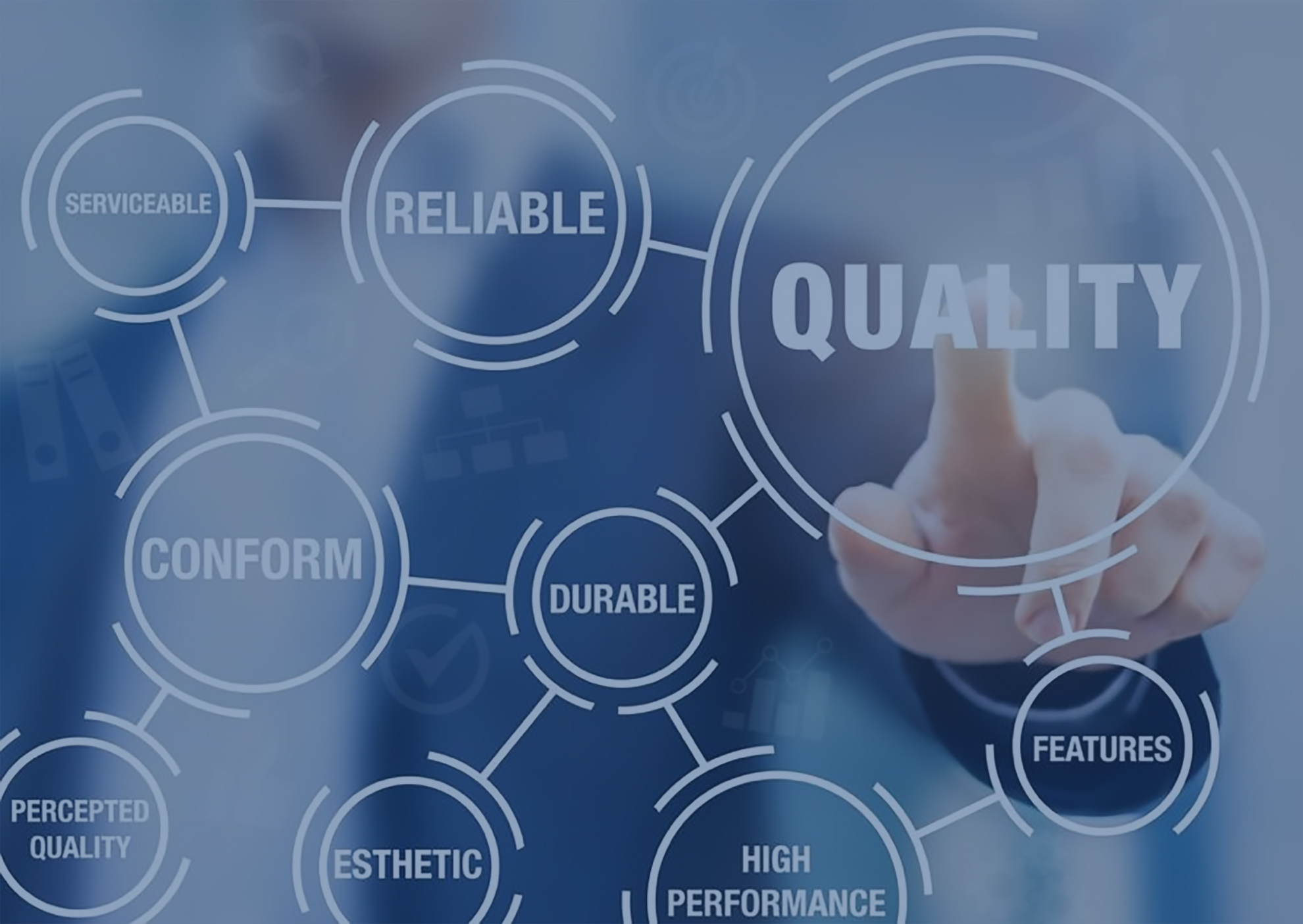 Maintenance Repair & Operation
FULL TIME EQUIVALENT PERSONNEL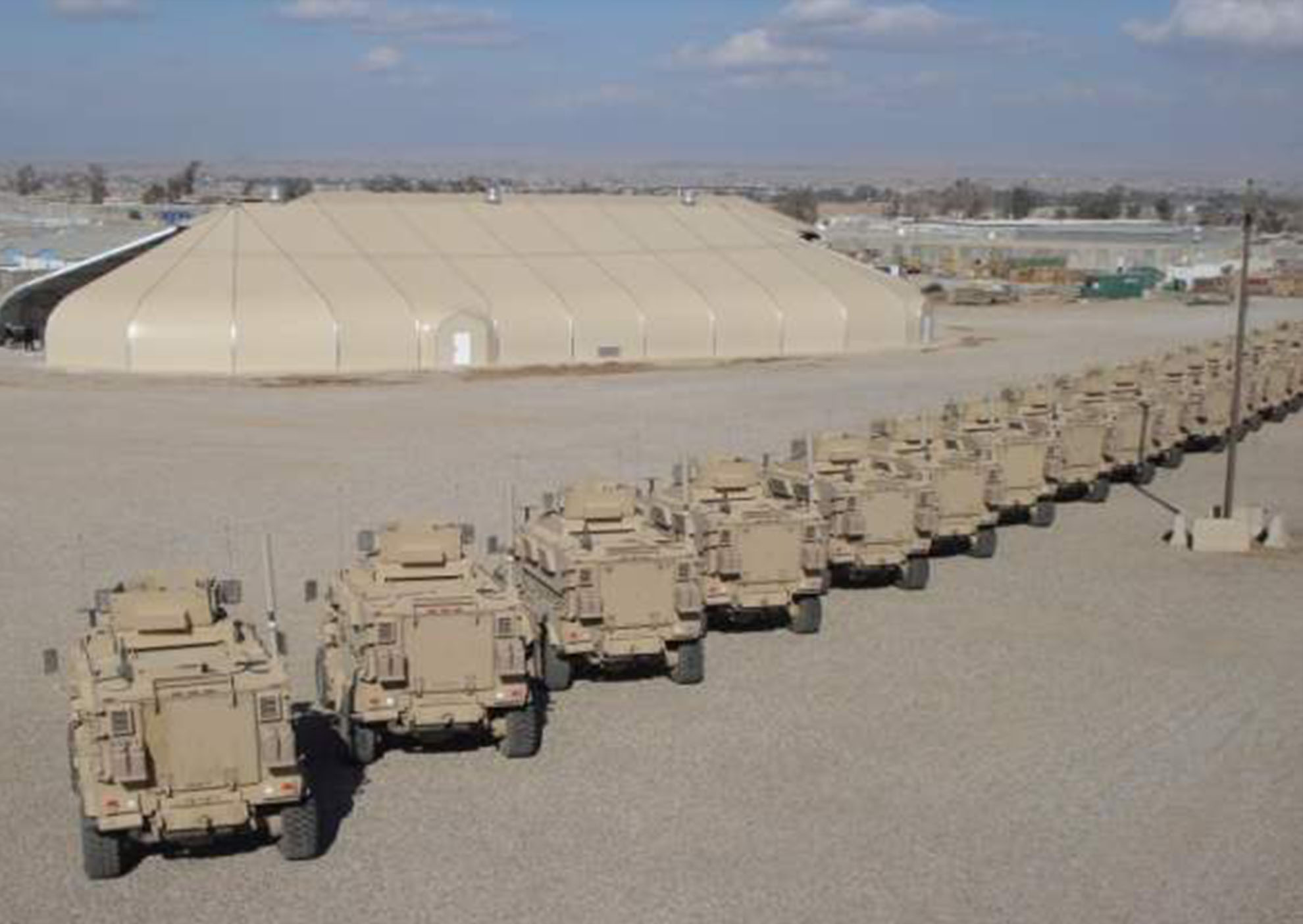 Warehouse & Construction
LEADER
VSS Logistics has provided warehouse storage equipment, fabric buildings, mezzanines, and a broad range of other metal structures throughout the United States. Our experience includes assisting you with finding the right solution, providing the products, and erecting at your location.
VSS Logistics
SUBCONTRACTING
VSS works daily at multiple Veteran Affairs facilities. As a Service Disabled Veteran Owned Small Business (SDVOSB) we are able to act as a supervisory and scheduling intermediary with local contractors. VSS eliminates the need to continually add new suppliers and contractors, allowing you to consolidate under VSS Logistics as a SDVOSB.
PROCUREMENT & sTRATEGIC sOURCING
VSS goes beyond supplying a few product lines. We work with over 3000 vendors and manufacturers to provide diverse products ranging from everyday items to specialty military custom tool kits, inventory solutions, and on-site integrated solutions for your specific needs. As a small business, we customize our solution for you, but since our beginning in 2006, we have focused on developing resources and infrastructure for even the largest requirements.
TRAINED. CERTIFIED. QUALIFIED.
REQUEST A FREE CONSULTATION
VSS LOGISTICS OFFICE HOURS
Monday - Friday: 7am - 5pm EST
Email: cs@vsslogistics.com
Phone: 1-912-233-1451
*Emergency/After Hours Service Available
CAGE
 

46WF9
DUNS
 

360713346
TAX ID
 

26-0788639
SAM UEI LF6WG2JTL6S9