VSS Logistics
Full Time
Equivalent

Personnel
Full Time Equivalent Personnel
VSS Logistics staffs almost 200 personnel across the country in support of Department of Defense contracts. The branches of service and leading prime contractors rely on VSS for a wide range of human resources.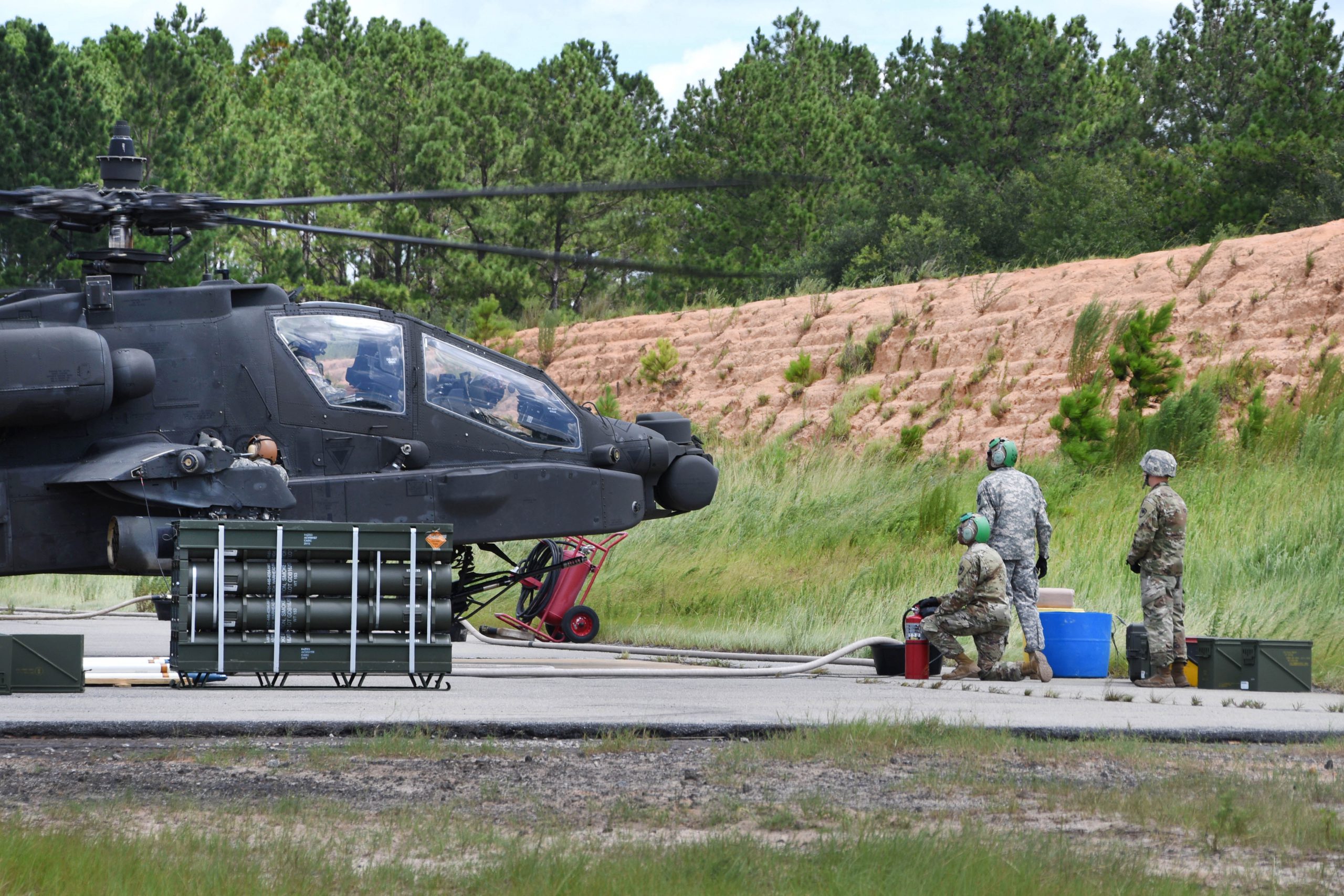 VSS Fulfillment Guaranteed
VSS Logistics can supply the people you need when you need them and most importantly, where you need them. Whether it is a single person for a job here in the US or a dozen workers downrange, VSS Logistics has the ability to fulfill your needs.
TRAINED. CERTIFIED. QUALIFIED.
REQUEST A FREE CONSULTATION
VSS LOGISTICS OFFICE HOURS
Monday - Friday: 7am - 5pm EST
Email: cs@vsslogistics.com
Phone: 1-912-233-1451
*Emergency/After Hours Service Available
CAGE
 

46WF9
DUNS
 

360713346
TAX ID
 

26-0788639
SAM UEI LF6WG2JTL6S9