Lockheed Martin
Elite
Supplier Award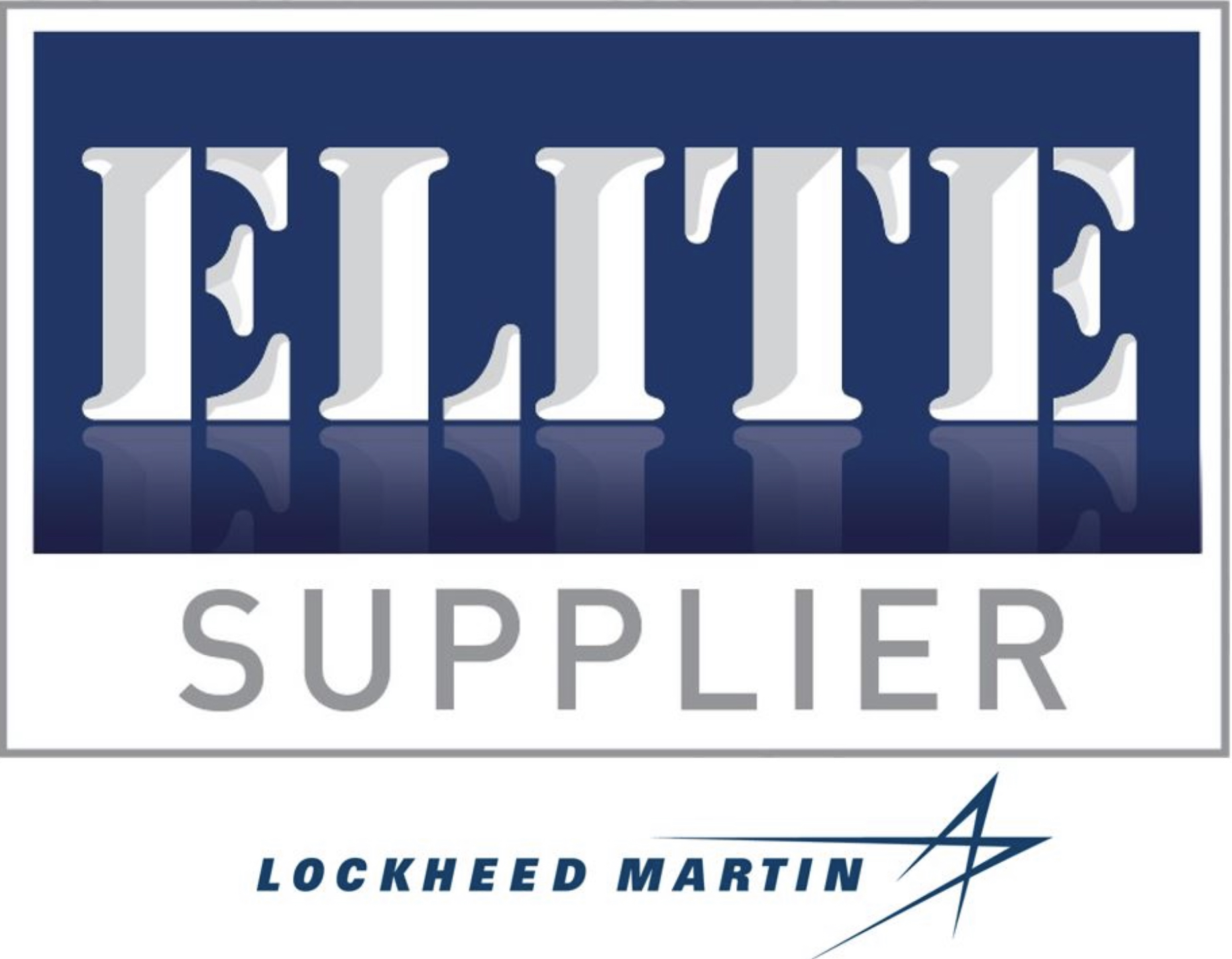 Lockheed Martin Recognizes Outstanding Performance of VSS Logistics
Savannah, GA October 12, 2021
Lockheed Martin (NYSE: LMT) Rotary and Mission Systems recognized 29 suppliers, including VSS Logistics for their exemplary contributions to delivering advanced products and services in 2020. VSS Logistics received an award for its exemplary work to help Lockheed Martin deliver crucial capabilities, such as program management, integrated logistics, and strategic sourcing.
During a year of unprecedented change, our suppliers' commitment to quality and timeliness enabled us to deliver leading technologies for our customers," said Abby Lilly, Vice President of Global Supply Chain at Lockheed Martin Rotary and Mission Systems. "When the pandemic disrupted our typical operations, our suppliers quickly responded by adapting and maintaining their commitment to quality. These continued efforts ensure our customers have the most innovative solutions to execute their critical national security and defense missions."
"Suppliers are critical members of our industry team, enabling production of the most advanced technologies for our customers," Lilly told suppliers recently. "You achieved this award because you are the top of your game. Our environment demands that we continue to get better and you continue to prove a commitment to quality and ensure we deliver innovative solutions worldwide." 
VSS Logistics currently maintains a staff of 89 personnel to provide logistics support for the Lockheed Martin RMS USAF-IPV GEN III program at Robins AFB, Tinker AFB, and Hill AFB. The Savannah-based company is responsible for delivering next-level performance in receiving, kitting, bin replenishment, and inventory management of parts for depot-level aircraft maintenance.  Although the IPV program is the gem of VSS' performance with RMS, the company also provides integrated logistics and strategic sourcing in support of SOF GLSS.
"It is truly a privilege to be a collaborative supplier to Lockheed Martin and the IPV program. Supporting the warfighter is our company's #1 mission, and we are proud to do this daily with RMS," said Kenny Earnest, VP President of VSS Logistics' Business Development. "Our goal is to bring exceptional value to Lockheed Martin and to always find a way to 'yes' in order to ensure our customer's satisfaction. The Elite Supplier award is a testament to our team's capabilities and commitment to excellence, and we are honored to receive this level of recognition."
TRAINED. CERTIFIED. QUALIFIED.
REQUEST A FREE CONSULTATION
VSS LOGISTICS OFFICE HOURS
Monday - Friday: 7am - 5pm EST
Email: cs@vsslogistics.com
Phone: 1-912-233-1451
*Emergency/After Hours Service Available
CAGE
 

46WF9
DUNS
 

360713346
TAX ID
 

26-0788639
SAM UEI LF6WG2JTL6S9