VSS Logistics
Storage Solutions
Storage Concerns?
No Problem
VSS Logistics supplies a wide range of material handling products including carts and dollies. We have our own design and installation crews to help you with all of your storage needs. Whether it's a few rows of pallet racking or an automated retrieval system, we've got the manufacturers and solutions to solve your space problems.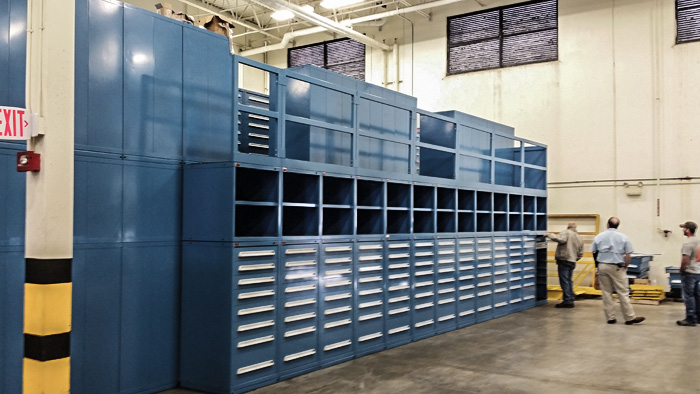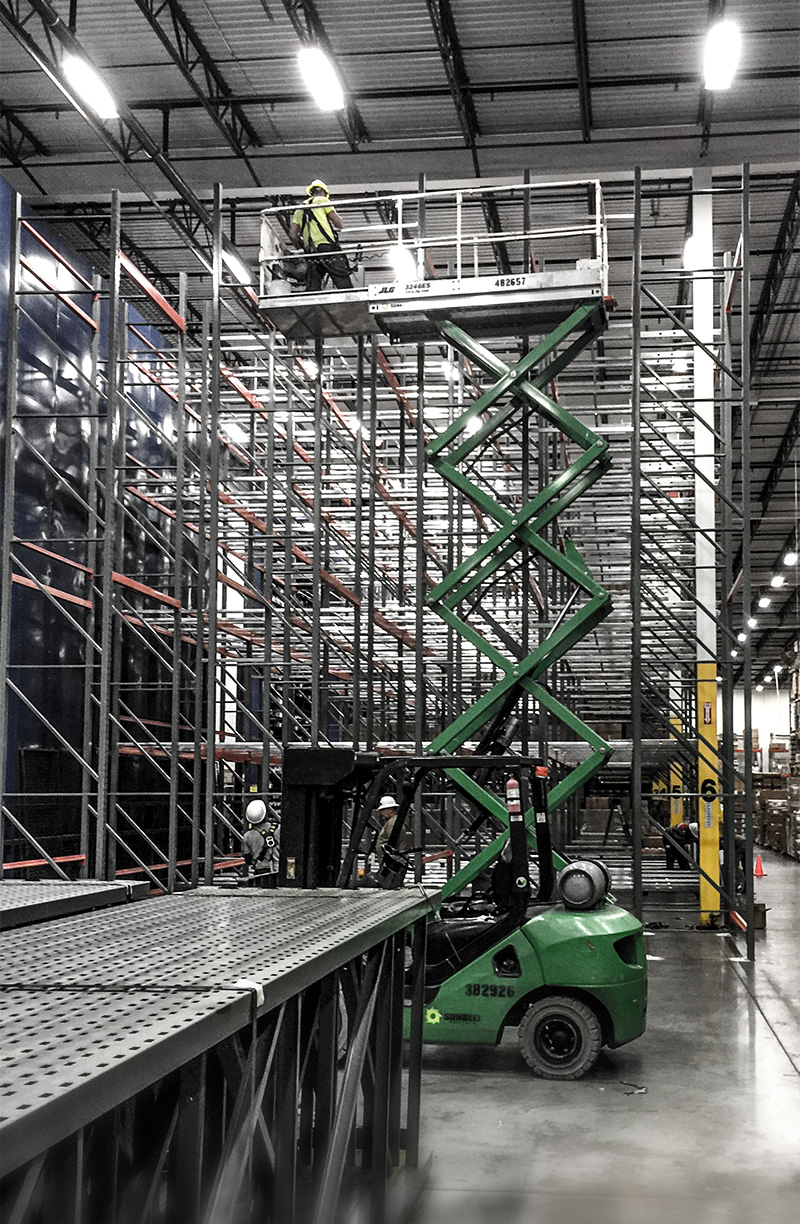 Carts 
Pallet Trucks
Shelving
Storage Bins
Cabinets
Storage lockers
Ladders & platforms
Pallet racking
Caging
Auto-retrieval systems
Mezzanines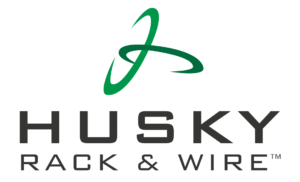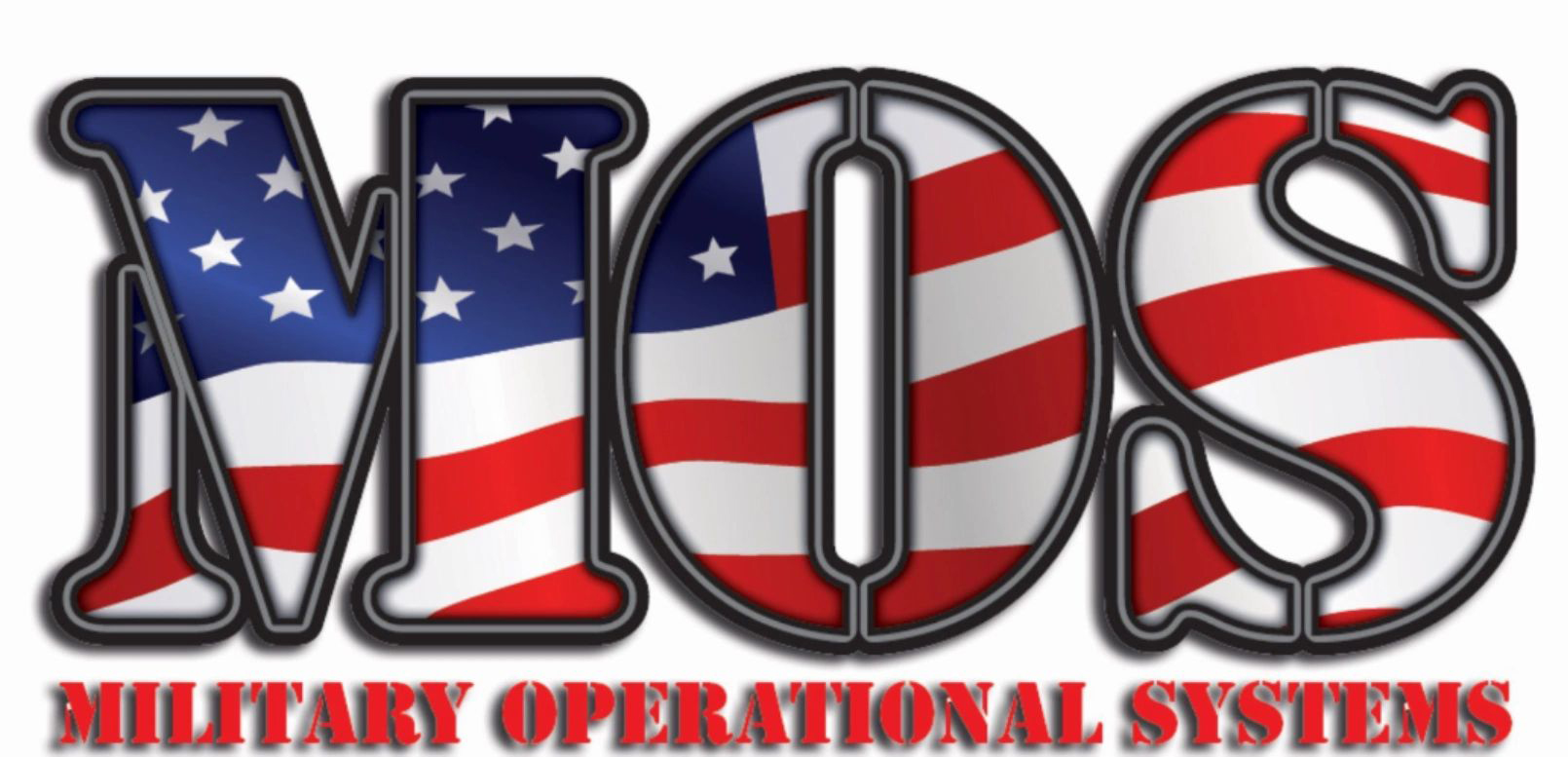 TRAINED. CERTIFIED. QUALIFIED.
REQUEST A FREE CONSULTATION
VSS LOGISTICS OFFICE HOURS
Monday - Friday: 7am - 5pm EST
Email: cs@vsslogistics.com
Phone: 1-912-233-1451
*Emergency/After Hours Service Available
CAGE
 

46WF9
DUNS
 

360713346
TAX ID
 

26-0788639
SAM UEI LF6WG2JTL6S9