VSS Logistics Product Categories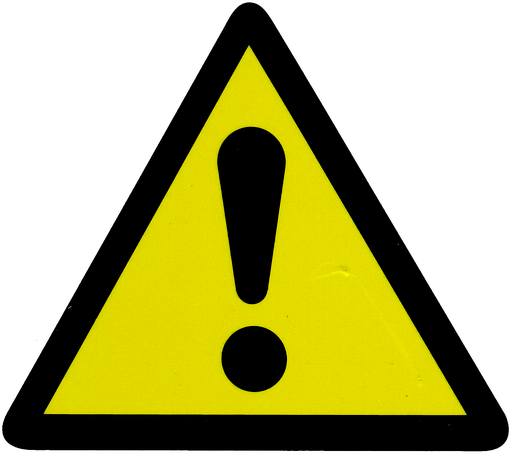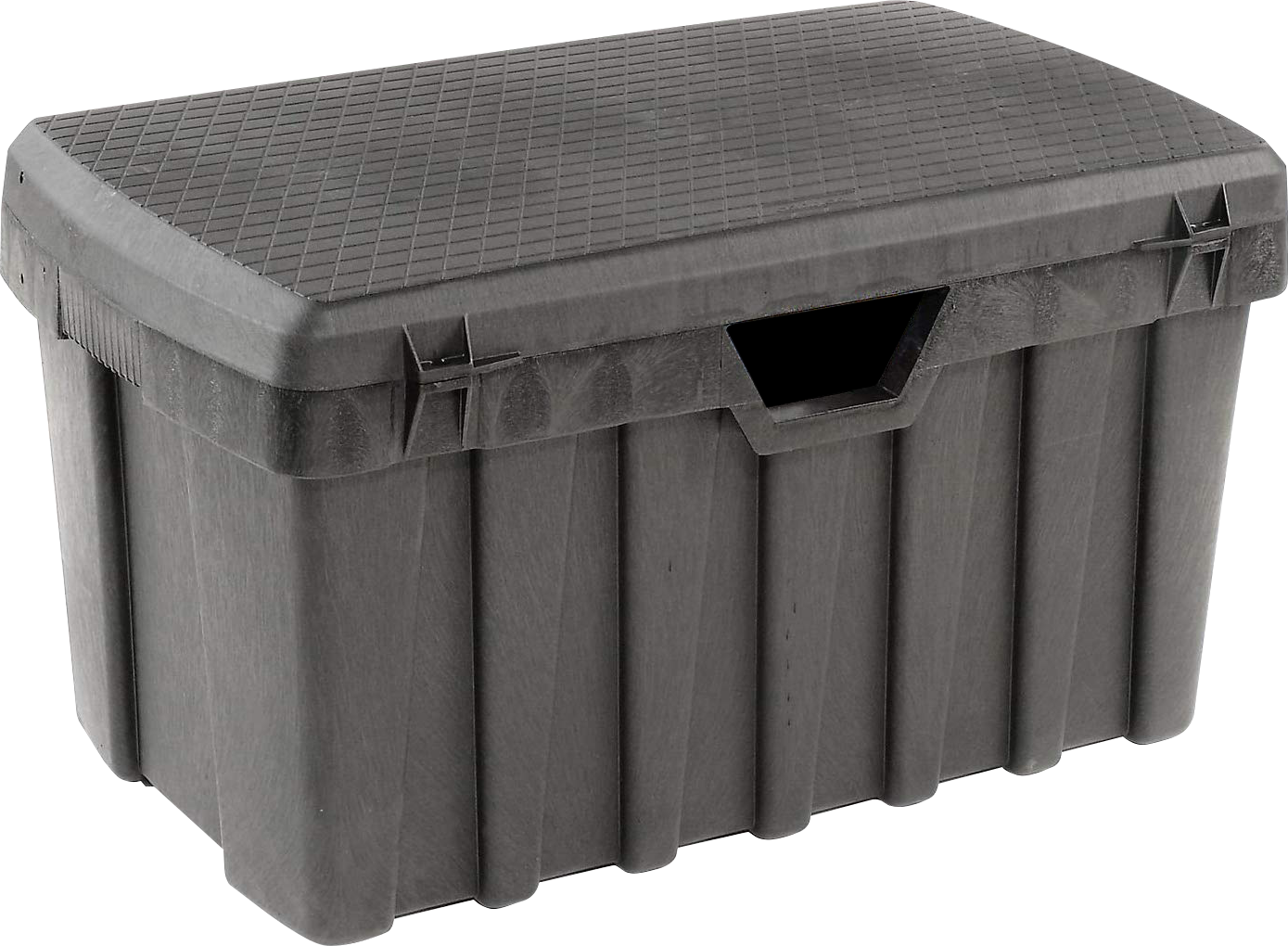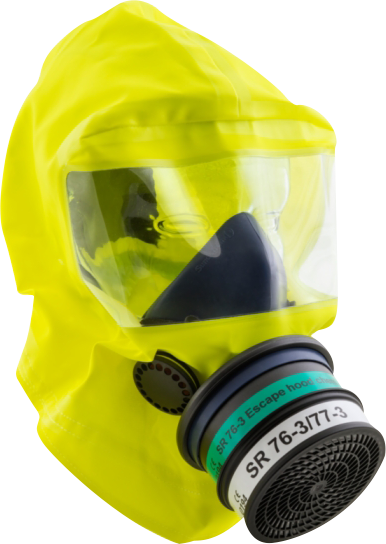 Facility Engineering
Electrical
Lighting
Welding
Plumbing
Motors
Safety
Deployment Products
Protective Equipment
Tuff Boxes
Transformers
Hydration
Port-A-Cools
Tactical
Safety
Safety
Personal Protection Equipment
Fall Protection
Hazmat
Traffic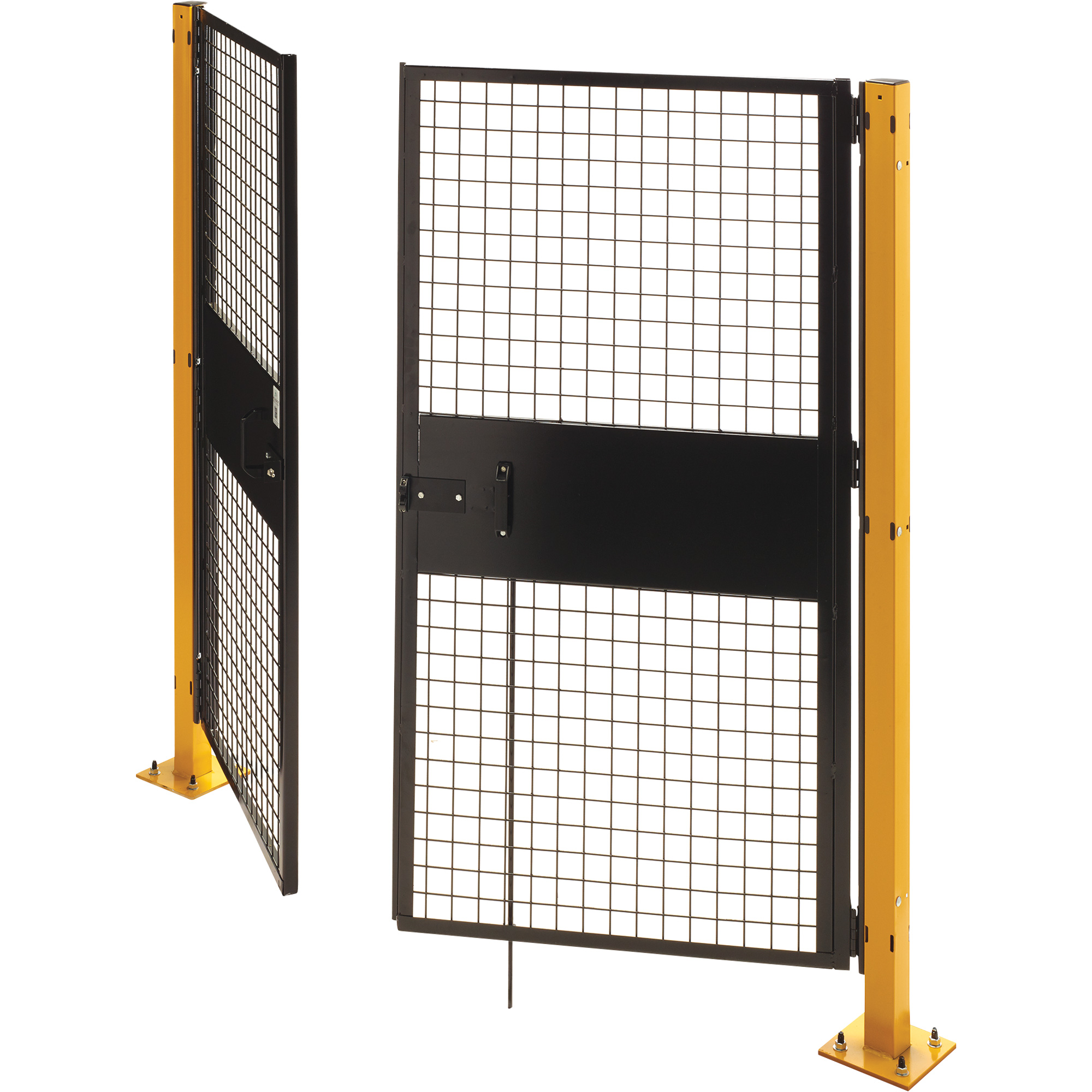 Warehouse & Storage
Mezzanines
Shelving
Pallet Rack
Installation
Material Handling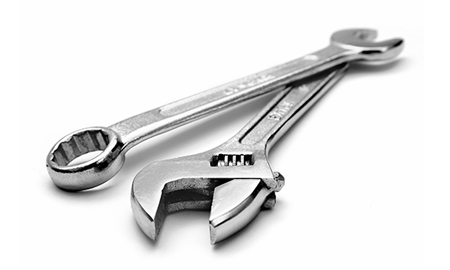 Tools
Hand Tools
Power Tools
Aerospace Specific
Tool Kitting
FOD
Tool Etching
Snap-On
Abrasives
Test Equipment
Measurement Equipment
NOTE: Primary product areas shown, but VSS procurement capabilities extend across many other product segments.
From Bomb Detection to Lumber
Installations around the world trust VSS to fulfill commodity requirements ranging from bomb detection equipment to lumber. We work with the country's best manufacturers to fulfill almost any request. VSS ships daily to Iraq, Afghanistan and Europe out of our Savannah, GA warehouse. Contact us with your requirements.
TRAINED. CERTIFIED. QUALIFIED.
REQUEST A FREE CONSULTATION
VSS LOGISTICS OFFICE HOURS
Monday - Friday: 7am - 5pm EST
Email: cs@vsslogistics.com
Phone: 1-912-233-1451
*Emergency/After Hours Service Available
CAGE
 

46WF9
DUNS
 

360713346
TAX ID
 

26-0788639
SAM UEI LF6WG2JTL6S9